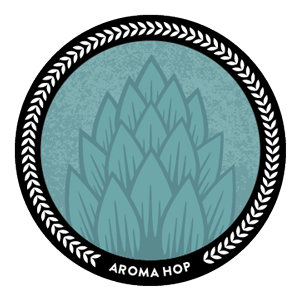 Styrian Golding Hops
An aroma hop with mild, spicy, resinous, earthy with hints of white pepper, delicate floral and sweet spice.
Price
1 oz. – $2.49
3 oz. – $4.25
1 lb. – $14.85
Aroma
Spicy, resinous, earthy, delicate floral, white pepper, sweet spice.
Storage Stability
Retains 65%-80% alpha acid after 6 months storage at 20ºC (68ºF)
Beer Styles
Pale Ale, English Ale, Belgian Ale, Lagers, Barletwine, Extra Special Bitter and Oktoberfest.
Chemistry
Alpha acids 2.8-6.0%, beta acids 2.0-3.0%, cohumulone 25-30%, total oils .5-1ml/100g, myrcene 27-33%, humulene 34-38%, caryophyllene 9-11%