Ferociously Committed to Quality Hops
Want beer that's better? How about you start by using better hops. Our warm air oasting process results in a higher quality hop pellet for results that pack a punch. Stop settling for high temperature kiln dried hops and use something better. As we say around here, life's too short to brew crappy beer.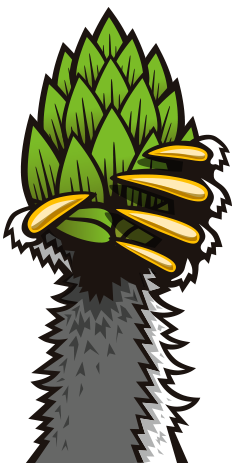 Wholesale Hop Pellets for Every Flavor Profile
With numerous hop varieties, including hard to find hops you might not find anywhere else, Tenacious Badger doesn't mess around. And neither should you. Get the high-quality hops that make your beer better. Don't forget, orders over $100 ship free!
Browse Hop Varieties
Most processors heat the hades out of their hops. Sure, that kills all the little bugs and other critters, but it also murders the flavor. Tenacious Badger's unique low-heat method is revolutionary. And once you use our hops, you'll taste why.
Brew Better Beer
Get in touch with our sales rep today.